Meet Lauren of Ontario Hiking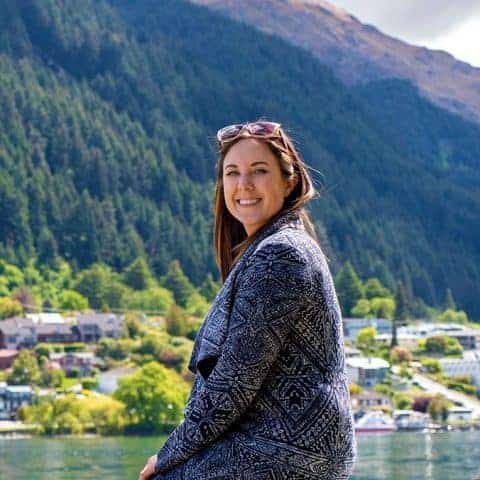 Welcome to Ontario Hiking!
My name is Lauren, and I am a full time travel blogger at Justin Plus Lauren, a website featuring my worldwide travels with my partner.
However, most of my days are not spent traveling around the world, but at home in Southern Ontario, Canada.
I love exploring the great outdoors and hitting the trails as much as possible. Therefore, I've created this hiking blog, Ontario Hiking, to showcase the best walking and hiking trails throughout the province.
JOIN THE HIKING CHALLENGE!
We have quarterly hiking challenges in this group each season (January, April, July and October). Sign-ups for the July Hiking Challenge will open in mid-June. Subscribe to our email list to get the inside scoop on when the challenge sign-ups open!
Looking for what's open and closed during the pandemic? How about the hiking trails and conservation areas that require reservations? Take a look at this list before you head out on your hike!