Meet Lauren of Ontario Hiking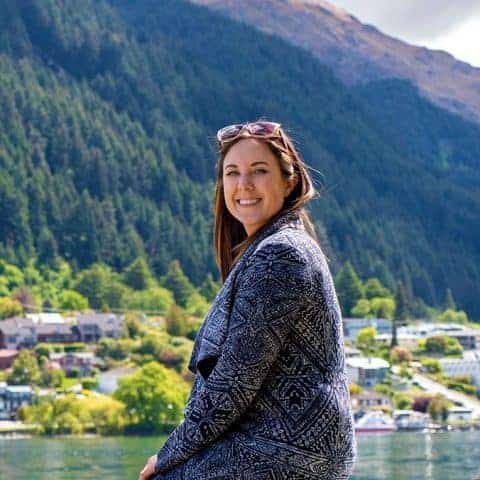 Welcome to Ontario Hiking!
My name is Lauren, and I am a full time travel blogger at Justin Plus Lauren, a website featuring my worldwide travels with my partner.
However, most of my days are not spent traveling around the world, but at home in Southern Ontario, Canada.
I love exploring the great outdoors and hitting the trails as much as possible. Therefore, I've created this hiking blog, Ontario Hiking, to showcase the best walking and hiking trails throughout the province.